---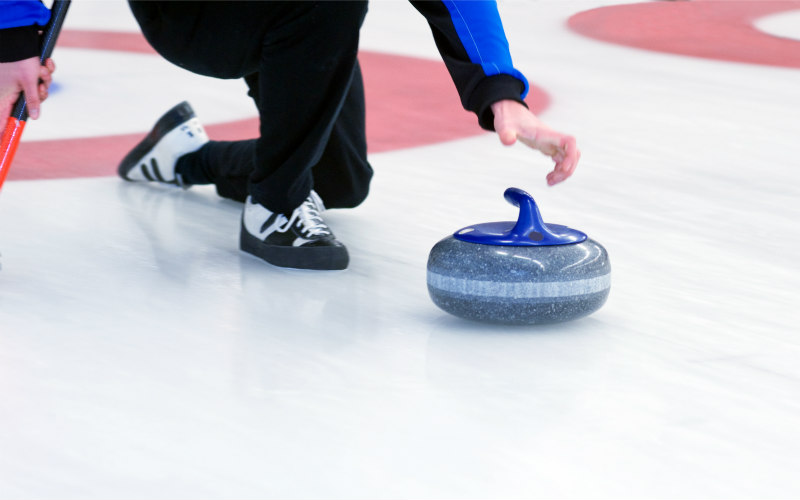 Cool customers are being invited to hit the ice for the annual Farmers' Trophy curling competition, sponsored by Thorntons.
The firm's Land and Rural Business team are looking to recruit fresh participants to take part in the competition, which takes place on Friday 9 December at Dewars Centre in Perth.
George Street-based Thorntons' Land and Rural Business team is the official sponsor of the event which allows the agricultural industry to enjoy a day of curling and networking.
The competition will be played to the Schenkel system in one league of different teams, adhering to the "Free Guard Zone" rule. One winning team will take the trophy home - but the top four teams will also receive prizes.
Kenneth Mackay, Partner and Head of Land and Rural Business, said: "Every year, we look forward to the Farmers Trophy competition. It's always a brilliant way to meet people in the rural industry against the backdrop of a keenly contested event.
"We're on the lookout for new teams to take part so if you enjoy curling, get a team together and join us for a day of great fun, which always ends with a lovely meal and a award ceremony."
The competition will begin at 9.30am with the award ceremony, hosted by Thorntons, beginning at 5.30pm.
It will be a day not to be missed, with tickets priced at £27, including four games of curling and a two course dinner.
Tickets are expected to go quickly, so please contact Linda Cowing at Dewars Centre on 01738 454700 or lcowing@liveactive.co.uk to book a place.
Services associated with this entry
Stay updated
Receive the latest news, legal updates and event information straight to your inbox
Stay Updated
See all Firm News articles
See all Land and Rural Business articles