---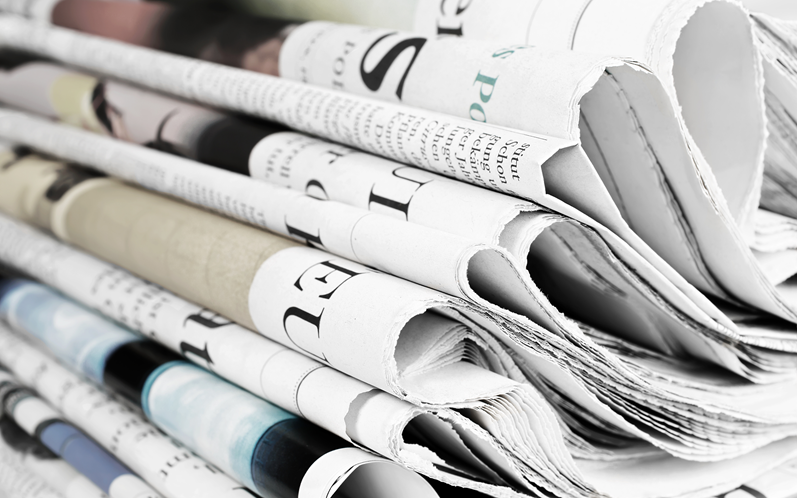 Scotland's capital is currently undergoing a Sellers' Market boom.
Following the recent release of T2, Edinburgh has been trending UK-wide and beyond once more. We not only have Ewan McGregor and company to thank for this, however. Scotland's capital is currently undergoing a Sellers' Market boom. Arguably there could not be a better time to sell property in Edinburgh. Demand completely outstrips supply to the point where the average time to sell property over the festive period was a staggering 23 days. Experts at the Edinburgh Solicitors Property Centre (ESPC) recently reported a 27.9% increase in selling speed when compared to last year. For over a year now we have witnessed a position where the number of properties being brought to the market simply cannot compete with the happening demand. Considering this is ongoing during a time of economic uncertainty, with Brexit and whispers of a second Independence Referendum echoing through the halls of Holyrood, many view this as the perfect opportunity for would-be sellers to make the most of a particularly buoyant market.
But what does all this mean in real terms? The ESPC report confirms:
1% sell within their first week on the market
29% of property sales in Edinburgh go to a closing date
1% of sales are equal to or better than Home Report value
19.9% increase in property value in highly sought areas Currie, Balerno and Juniper Green
The number of prospective buyers far exceeds the number of available properties
One thing that we have noticed is seller concerns about 'landing' their next home. Why take that risk if you cannot guarantee you will get the property you want at a reasonable price? Registers of Scotland's latest figures suggest the market is showing no signs of slowing at all. The city of Edinburgh sales eclipse the rest of Scotland and the nation as a whole is outperforming the rest of the UK with England (-22%), Wales (-10.4%) and Northern Ireland (-10.7%) all currently suffering property slumps. Conversely and importantly for buyers, ESPC statistics also show a small increase in the number of properties coming to the market (+2.4%). Never forget that any purchase represents a significant investment, be that short or long-term and with interest rates lingering at record lows, mortgage providers are crying out for first-time buyers, home-movers and property investors. Consequently this can be a great time for buyers and sellers alike.
We pride ourselves on our client service and our knowledge and we will strive to do everything we can to help you through what can be an exhilarating yet terrifying process. Much like Danny Boyle's latest Trainspotting installment.
Please do not hesitate to pick up the telephone or drop us an email if you want to look at the opportunities available to you in our capital city. Jamie Lyons is a Trainee Solicitor in our Residential Property and Private Client team. Call Jamie on 0131 225 8705 or email jlyons@thorntons-law.co.uk, or alternatively ask for Gordon Cairns, Partner in our Edinburgh Residential Property team who will happily discuss any matter with you, without obligation
Stay updated
Receive the latest Thorntons news straight to your inbox
See all Property articles