---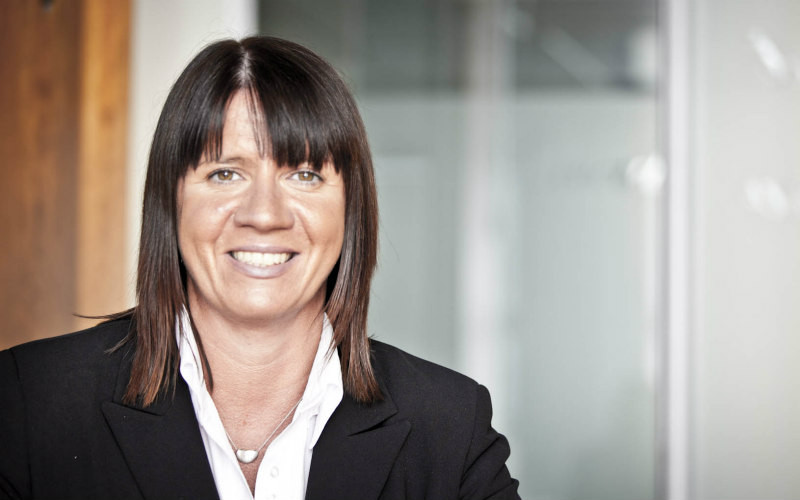 Local clubs can get up to date on the latest legislation at an event in Dundee this month
Leading Scottish law firm Thorntons is holding a free session for local football clubs to equip them with the latest legal requirements surrounding employment law, immigration and visas, and how it affects them.
Thorntons' free football legal update will look at some of the compliance pitfalls which can affect clubs from ensuring they are paying the national minimum wage and paid holidays to explaining key immigration and visa issues for clubs and players.
Employment specialist Noele McClelland and immigration specialist Jamie Kerr will be the key speakers and deliver expert advice directly relevant to the needs of clubs.
Anne McKeown, member of the Scottish FA licensing committee and partner at Thorntons, said: "With so many issues for the football industry hitting the tabloids in recent years, it can be difficult for clubs to know their rights and ensure their practices reflect the current law.
"At Thorntons, we are here to help and offer advice to local people in each of the areas we are based. Our update will include essential practical advice and we look forward to welcoming people along."
The Scottish Football Legal Update Seminar will take place on Thursday 25 May from 5.30pm at Thorntons' Dundee office, Yeaman Shore.
There are a limited number of places available and places must be booked in advance.
Services associated with this entry
Stay updated
Receive the latest Thorntons news straight to your inbox
See all Employment articles
See all Firm News articles
See all Immigration articles