---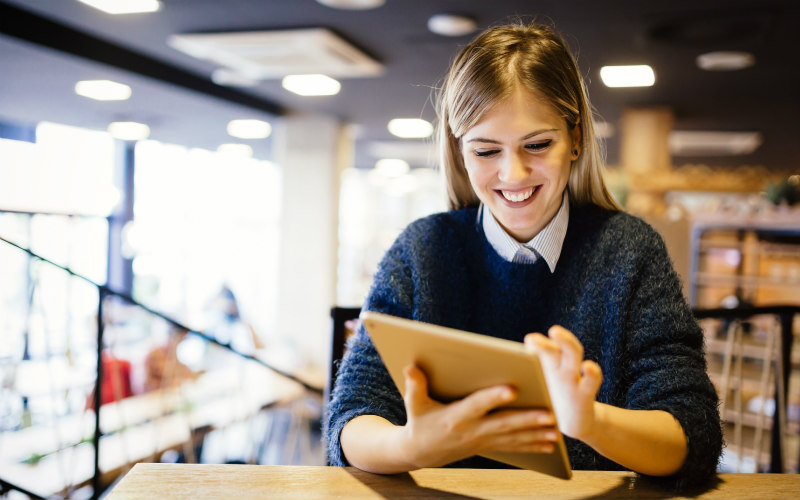 In the lead up to the Referendum on Scottish Independence, the Scottish Government have published a Bill that shows who would be entitled to Scottish citizenship in the event of Scotland becoming an independent country.
The draft Scottish Independence Bill makes provision for Scotland to become an independent state and lays out the interim constitution that would apply from Independence Day (which in the event of a Yes vote is expected to be 24 March 2016).
The short Bill has a number of clauses which, amongst other things, enshrine in law the sovereignty of the Scottish people, the rule of law and the independence of the judiciary. The Bill also provides that HM The Queen and her successors will remain the Head of State and the national flag will be the Saint Andrew's cross (or Saltire). It also lays out the Government's vision as to who would be entitled to citizenship of an independent Scotland.
The plans for citizenship are not so different from the current rules around who can become a British citizen. The Bill provides that everyone who currently has British nationality and is either habitually resident in Scotland or was born in Scotland will automatically hold Scottish citizenship. Interestingly, this will apply to Scots who were born in Scotland, though who now live and work abroad (namely expatriate Scots around the world).
The Bill also makes provision for those who are born in Scotland on or after Independence Day. They will automatically be Scottish citizens as long as one of their parents is a Scottish citizen or holds indefinite leave to remain in Scotland and the child's birth is registered in Scotland.
The Bill tries to simplify the extremely complex field of British nationality law and makes clear that Scottish citizens can be citizens or more than one country (ie it allows for dual nationality). It also presumes that Scotland would remain a member of the European Union and on this basis makes clear that Scottish citizens will also be European citizens.
Whether these sections of the Scottish Independence Bill ever become law as sections of a Scottish Independence Act remains to be seen. For this to happen, there would have to be a Yes vote in the referendum in September. If this hurdle were overcome, then the citizenship clauses would also need to withstand scrutiny during the consultation process and then during the debate stages in Parliament.
Jamie Kerr is a Partner at Thorntons Solicitors and an expert in British immigration and nationality law. 
Stay updated
Receive the latest news, legal updates and event information straight to your inbox
Stay Updated
See all Immigration articles