---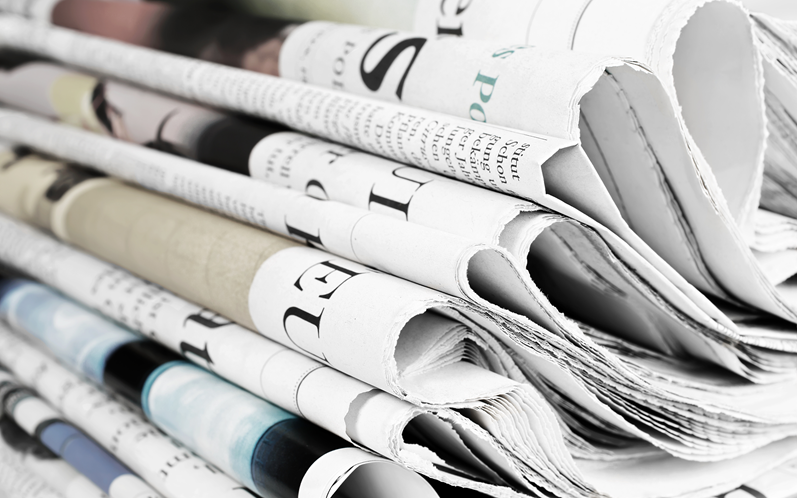 NFU Mutual files trade mark applications for the Yellow Wellies brand.
In 2014, The National Farmers Union Mutual Insurance Society Limited ("NFU Mutual") supported the set up the Farm Safety Foundation, a charity with the principal function of improving health and safety on farms through information and training. This has led to the launch of the Yellow Wellies brand, together with the slogan "Who would fill your boots?". NFU Mutual has recently filed 6 trade mark applications for this brand, including the following marks:
These are currently being examined by the UK Intellectual Property Office. The applications cover a much more comprehensive range of goods and services than the other trade marks registered by NFU Mutual.
The principal function of a trade mark is to allow customers and others to form a familiar link between an organisation and the goods and services which it provides. As the brand becomes more easily recognised or more widely known, the trade mark can also be used to convey to the target audience other qualities and attributes of existing or future products. An easily digestible example is the supermarket Waitrose. Placing the 
trade mark on a product typically suggests to the customer that it is of high quality and may be trusted, even if the customer has no personal experience of the relevant product. Similarly, having sight of the 
mark implies that the price being offered may be lower than certain other competing airlines. 
Companies, estates and farms of all sizes are recognising that registered trade marks can be used as a powerful and effective tool, playing a key role in building valuable goodwill in a business. Similarly, the Farm Safety Foundation (www.yellowwellies.org), under the support of NFU Mutual is making a welcome commitment to the Yellow Wellies brand and appears to be adopting an ambitious and commercial approach to assist in the fulfilment of its charitable goals.
Caroline Pigott is a specialist Intellectual Property, Technology and Media Solicitor. We are always delighted to talk without obligation about whether we might meet your needs. Call Caroline on 0131 225 8705 or email cpigott@thorntons-law.co.uk
See all Intellectual Property articles