---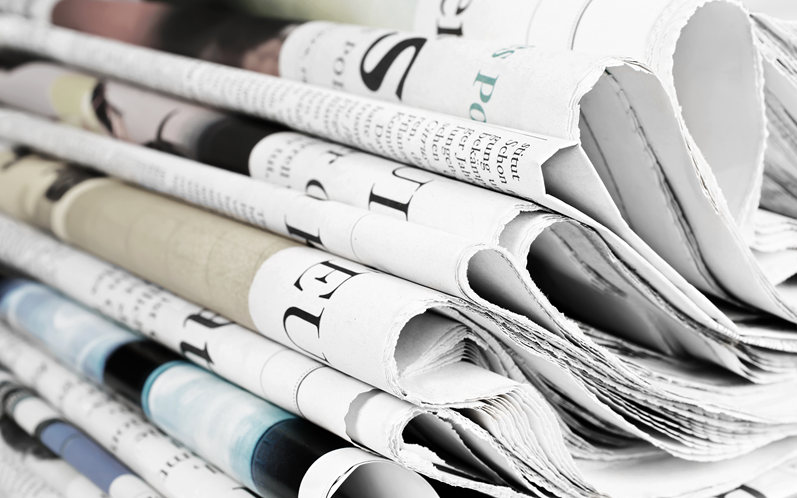 Thorntons Property Services Perth branch has recorded its best November sales in six years. A leading Perthshire property firm has recorded its best November sales in six years.
Thorntons Property Services has continued to see encouraging growth in the local market throughout November, giving an indication that it could be a positive start to 2014.
James McKay, property manager at Thorntons' George Street office, said: "In the last month we have continued to see encouraging activity in the Perthshire market and recording our best November sales since 2007 forms the perfect springboard as we prepare to move into the Spring market.
"Prospective Perthshire sellers seem to have caught the property bug too as our property appraisal inspections were up by over 37 per cent compared to with the same period last year.
"It is also positive that the number of properties going under offer above £250,000 has increased by 100 per cent compared with November 2012. This could be early signs that this level of the market is starting to improve, which is very encouraging.
"Top of buyers' preference list continues to be three bedroom ex-local authority properties in Perth, Oakbank, Kinnoull and Craigie as well as bungalows, in Scone.
"However the market is still facing its challenges, with below £100k still remaining tough and there is no obvious evidence that any government schemes have helped that area of the market in particular."
Services associated with this entry
Stay updated
Receive the latest news, legal updates and event information straight to your inbox
Stay Updated
See all Firm News articles
See all Property articles