---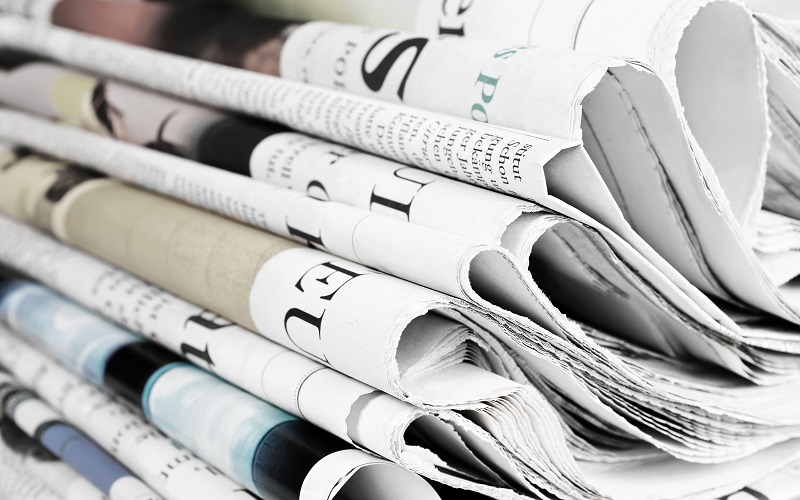 Posted on Nov 19, 2013
Dundee Eagles soar with new sponsorship deal Thorntons Investment Services is rugby club's new shirt sponsor Dundee Eagles Rugby Club is soaring high as it announces Thorntons Investment Services as its new shirt sponsor.
The financial arm of Tayside's largest law firm will support the junior club for the next two seasons and the new strip was officially unveiled at Mayfield this week.
Thorntons has a strong relationship with the club and has been the senior team's shirt sponsor for the last year.
Stephen Webster, director of investment services at Thorntons, said: "It's fantastic that we are able to continue supporting the club by sponsoring the junior teams.
"Dundee Eagles provides a massive opportunity for young people in the area to get involved in the sport, be part of a team and build on their confidence and self-esteem.
"The club is extremely well attended, with members coming from primary and high schools in Dundee and the surrounding area, which demonstrates how vital it is to the community.
"Thorntons Investment Services is proud to sponsor the Eagles and we wish them well for the rest of the season."
Dundee Eagles was launched in 2004 and has more than 150 members. The teams, which range from P4 to Under 18s, train at the Mayfield Playing Fields, on Arbroath Road, and there are also weekly training sessions for the P1-P3 age group.
Dundee High Rugby President, Gerry Tosh, said: We are delighted to continue to strengthen our links with Thorntons one of the most prestigious law and financial services firms in Scotland. This sponsorship will help us develop the next generation of rugby players into fine men and women using the great benefits of team sport.
Dundee High Rugby was established in 1880 and has had recent success in the last few years after its return to the Premiership in 2009.
19 November 2013
Categories: Financial & Investment Advice
Stay updated
Receive the latest news, legal updates and event information straight to your inbox
Stay Updated