---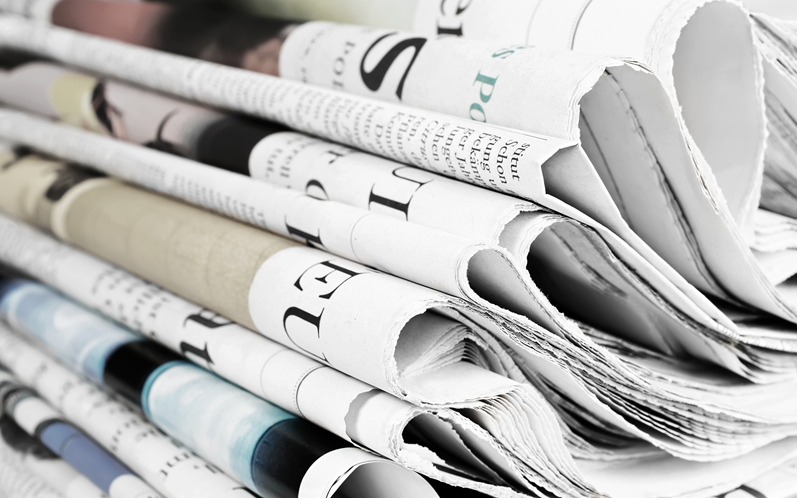 Scottish Government lower the drink drive limit from 5 December 2014.
I previously reported on the Scottish Government's aim to lower the drink-drive limit in time for Christmas and am pleased to report that the order has been approved. This means as of 5 December 2014, the current limit of 80mg of alcohol per 100ml of blood will be reduced to 50mg of alcohol per 100ml of blood.
The Scottish Government are running a high profile campaign to publicise the changes, which come into force in time for the flurry of Christmas parties and nights out.
A previous report carried out by using the Transport Research Labarotry's DigiCar Driving Simulator showed that alcohol above the current UK driving limit but below 100mg per 100ml of blood slowed reaction time by between 6 and 15 per cent and alcohol at the current legal limit slows reaction time by 12.5 per cent. These figures show that alcohol at any level can impair reaction times.
It is hoped that reducing the drink drive limit will also reduce the number of drink drive related road deaths as current statistics suggest that in Scotland, 20 deaths a year involve drivers who had been drinking and driving.
Caroline Kelly is an Associate and Solicitor Advocate in Thorntons Personal Injury Team. If you have any questions about making a personal injury claim, please contact Caroline at ckelly@thorntons-law.co.uk
See all Personal Injury articles