---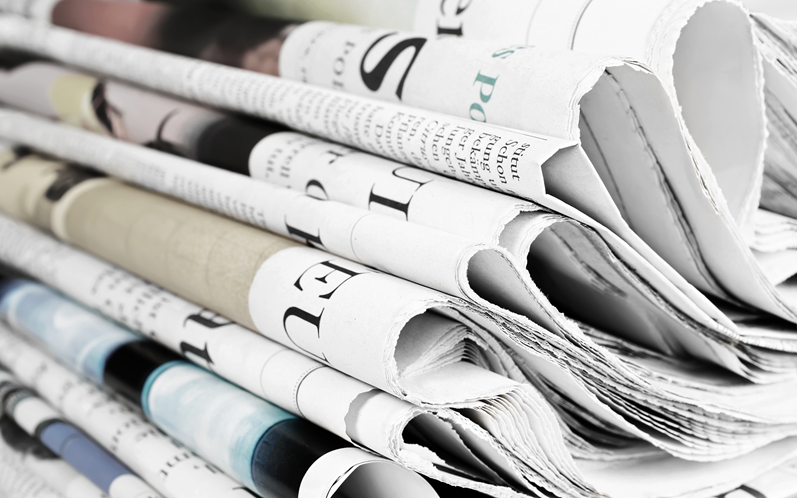 Farm Safety Scotland Partnership launched to reduce the number of deaths in the farming industry.
I was interested to read this week about the launch of the Farm Safety Scotland Partnership, an initiative aimed at reducing the number of deaths in the farming industry.
The Health and Safety Executive statistics show that the agriculture is one of the most dangerous occupations in the UK. In the last 2 weeks, a teenager died after falling into a 50ft high silo tower at a farm and a five year old died after being hit by a tractor driven by his dad. These tragic events highlight the fact that farms can be dangerous places.
The partnership, comprising National Farmers Union (NFU) Scotland, NFU Mutual, HSE and the Scottish Government have prepared a leaflet to outline the four most common dangers on farms which are Falls, Animals, Transport and Equipment.
The partnership hopes to change behaviour and attitudes in an attempt to reduce the risks of common farm jobs and I hope that the partnership achieves its aim as every tragedy brings heartbreak to the families and rural communities involved. A single death is one too many.
Caroline Kelly is an Associate and Solicitor Advocate in Thorntons Personal Injury Team. If you have any questions about making a personal injury claim, please contact Caroline on the details below.
Stay updated
Receive the latest news, legal updates and event information straight to your inbox
Stay Updated
See all Personal Injury articles