---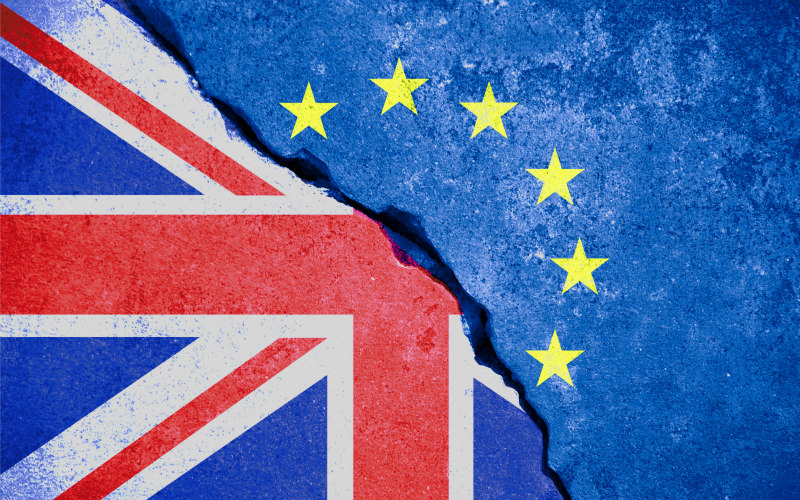 David Cameron's draft Euro re-negotiation deal would amend EU law relating to the free movement of citizens and their right to seek work in another Member State.
The PM intends to amend the EU citizen's Directive and EU Regulation on free movement of workers which could have a devastating effect on British expats and their non-EU family members.
Currently, EU citizens can bring their spouse or partner and their respective children to live with them in another Member State regardless if these family members are EU citizens or not. After exercising their treaty rights for more than three months in another Member State, such individuals are entitled to return to the UK under what is known in the industry as 'Surinder Singh' – a right enshrined in law since 1992.
The proposals echoed the PM's speech on EU immigration, in November 2014, where he announced his intent to end all distinction between UK and EU citizens in relation to the admission of their non-EU family members to the UK. Notably, the proposals could be subject to legal challenge in the EU Court of Justice.
Vincent Chung is a specialist Immigration Solicitor. For more information please contact Vincent on the details below.
Stay updated
Receive the latest Thorntons news straight to your inbox
See all Brexit articles
See all Immigration articles