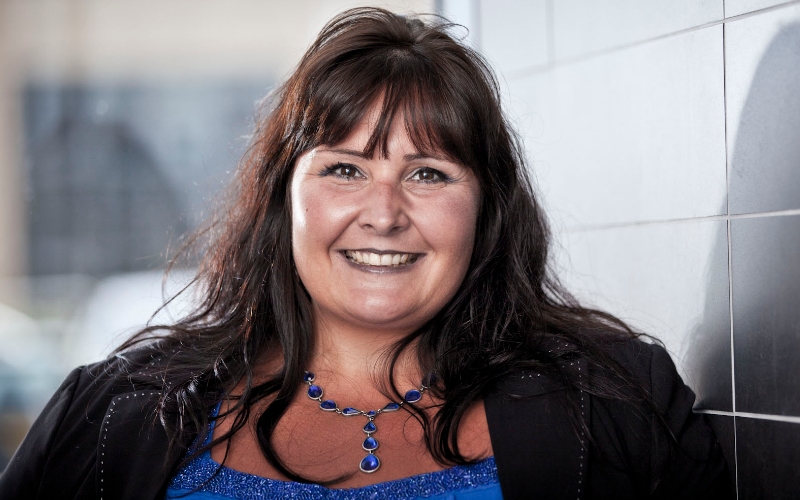 Traditionally it has been understood that legal trainees learn best from experience in an office environment but with 2020 catapulting the nation to home working, Shirley Phillips, Director of People at Thorntons, believes that blended learning could  enrich the education for trainee solicitors and will influence future cohorts.
Shirley said: "A traineeship is so valuable and previously individuals would work closely with senior and specialist lawyers picking up on client and partner conversations, witnessing negotiations with other lawyers and preparing for meetings and cases alongside experienced colleagues in the office.
"Working from home has forced us to think differently about how and where we learn and to identify opportunities for enriching the experience of all our people at Thorntons including our trainees.
"Speaking to trainees who were at the coalface of the overnight switch from office to home working, we were surprised to learn from them that atomised working practices weren't all bad.
"They had designated and uninterrupted time with partners and team meetings got bigger and more frequent with the need to ensure good team communication. As meetings involved people from all our locations across Scotland instead of just one office, it meant that a challenging issue that a trainee might have discussed with a colleague across the desk, suddenly became a learning point for the whole team, with the trainee benefitting from  ten legal brains instead of one.
"It's a new way for all of us – a new way of teaching, a new way of learning and very importantly for young lawyers, a new and very different way of building connections with colleagues. These connections will ultimately help shape and guide their career."
Ryan McCuaig, second year trainee at Thorntons, said: "My traineeship with Thorntons has certainly turned out to be very different from what I had imagined when I began in September 2019.
"Our operations were able to be largely carried out from home and whilst that has changed the 'how' of my traineeship, it has not negatively impacted the quality of the experience or training. Moving to homeworking at such a fast pace certainly took some adjustment but we were supported with IT equipment, furniture, and training from IT and other colleagues within the firm.
"We were allowed to take more initiative in building relationships across our teams, colleagues were still regularly available for questions and I committed time with my supervising partner for video calls which proved invaluable. We were encouraged by the firm to set up trainee-only online spaces to make up for that missed connection over shared experience that we might normally have around the office kitchen table at lunch. Additionally, becoming involved in the 'Next Normal' conversations as a trainee allowed us to voice our feelings on current and future work practices directly to the senior management team, which allowed real-time consideration to be given to the challenges we were facing as a group and showed that the firm valued these as much as the other implications of COVID-19 upon the firm."  
Shirley continued: "We've lots planned for our new intake of trainees who start in March and although we're hoping to return to the office in some capacity this year, we're putting in place more blended ways of supporting their learning.
"Whilst already providing our trainees with a solicitor as a mentor, outwith their team, we'll also assign a designated secretary or paralegal to provide guidance on practical skills and ensure no questions go unanswered.
"We're a licensed provider of Trainee Continuing Professional Development (TCPD) which gives us the flexibility and autonomy to ensure that our trainees are learning from real experts in any given field. With accredited specialists covering many of our legal areas, we can ensure a wide variety of topics are covered and different learning styles are catered for, even in an online arena.  
"We'll need the help of our trainees to fully hone and continually improve the traineeship as we go along but we have confidence that with a growth mindset, together we can ensure that the new, blended traineeship will be better than its predecessor.
"We've directly experienced that mindset already from our trainees who joined our 'Next Normal' consultation group where we're using Service Design methodology to help identify opportunities in what the future of work could look like for our people. Our trainees are the future of the legal profession and possible leaders of tomorrow so as such we believe it is vital they are involved in these discussions."